Condos NOW AVAILABLE
in Coastal Queen East
Play Video
In the heart of Coastal Queen East, between the green parks and boardwalks of The Beaches, and the red bricks and lattes of Leslieville, beyond the shores of Ashbridges Bay and the skyscrapers of downtown Toronto; lies Queen & Ashbridge.
The architecture is a 21st century response to urban design principles. Inspired by its natural environment and community, and exhibiting modern ideas of wellness, Queen & Ashbridge is an extraordinary choice for urbanites who crave something different.
It's better
by the bay
Queen & Ashbridge reads as a love letter to city building. Far from cookie cutter, the architecture draws contextual inspiration from its surroundings. In Queen & Ashbridge, The Beaches meet Leslieville in a modern and highly livable architectural statement.
Condo

Gallery
Coastal
Queen East
Coastal Queen East is a healthy neighbourhood that weaves together the dense greenery and boardwalks of The Beaches, and the historic façades and deep-rooted character of Leslieville. Hidden, open, dynamic and serene, Coastal Queen East is your new favourite neighbourhood.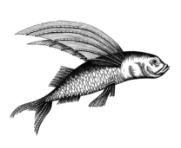 Area

Gallery
What's Beyond
the Shore?
The 501 Streetcar stops at your doorstep; Lake Shore Boulevard lies just beyond the park and the downtown Toronto core is but a breezy bike ride away. 'Coastal' is, in fact, central.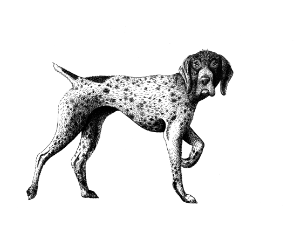 Live Like a Legend
Coastal Queen East has always been here; a historic 19th century neighbourhood between Leslieville and The Beaches, spoken of in hushed tones by those who know life's better by the bay. Now the secret's out, and it's your turn to plant roots.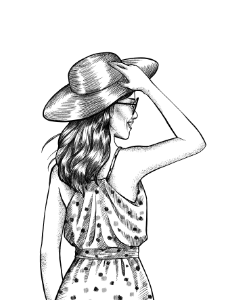 Interactive Brochure
Queen & Ashbridge comes alive in this interactive, virtual brochure. Packed with valuable information, quirky animation and a few surprises, this is the most entertaining way to get to know the project.
Interactive 3D Model & Floorplans
Drawing inspiration from its unique location, your suite strikes a balance between warm woods and neutral stone finishes that extends to everything from the porcelain backsplashes to the custom-designed cabinetry.
Explore an interactive 3D model and floorplans of beautifully designed one bedroom,
two bedroom or luxurious penthouse suites.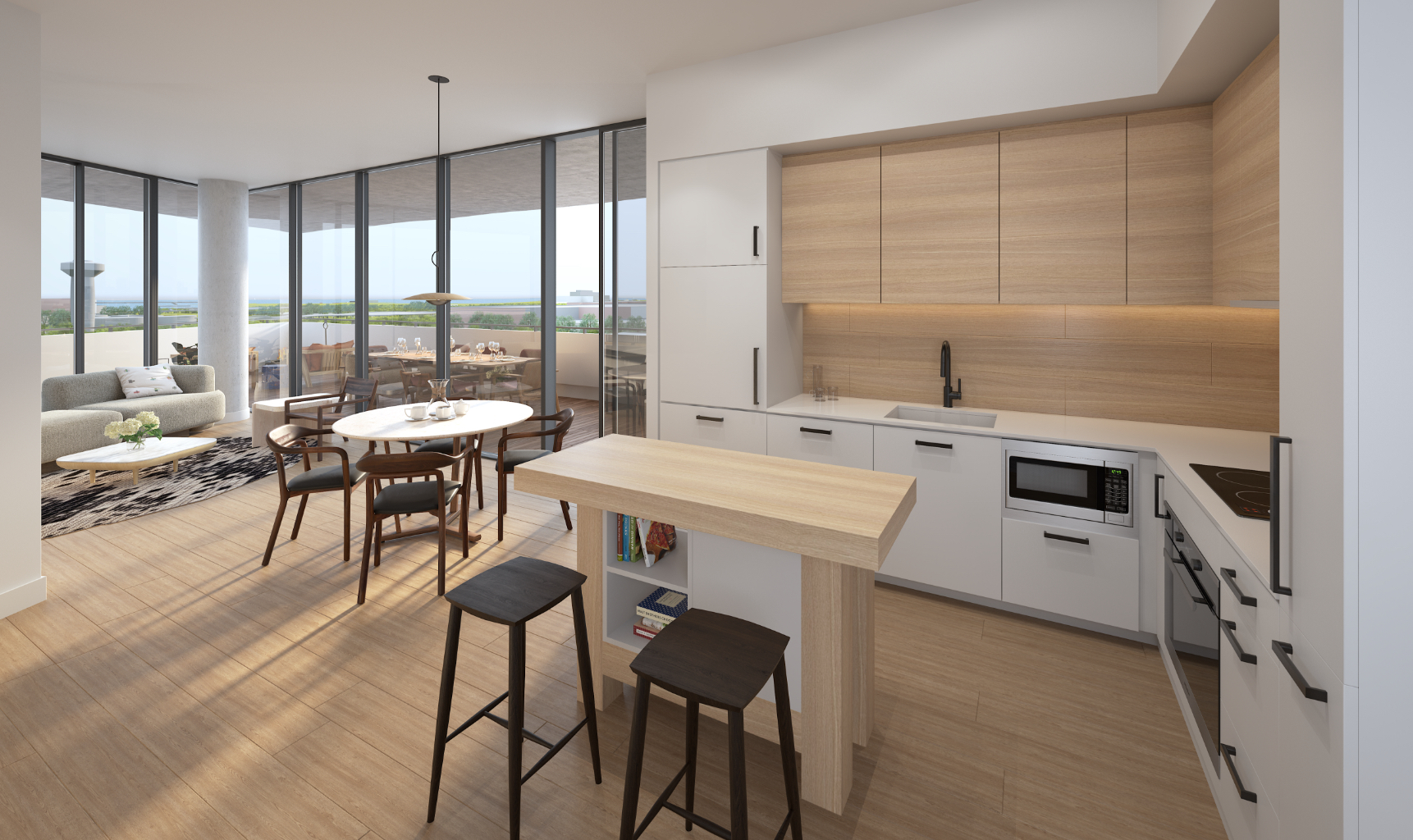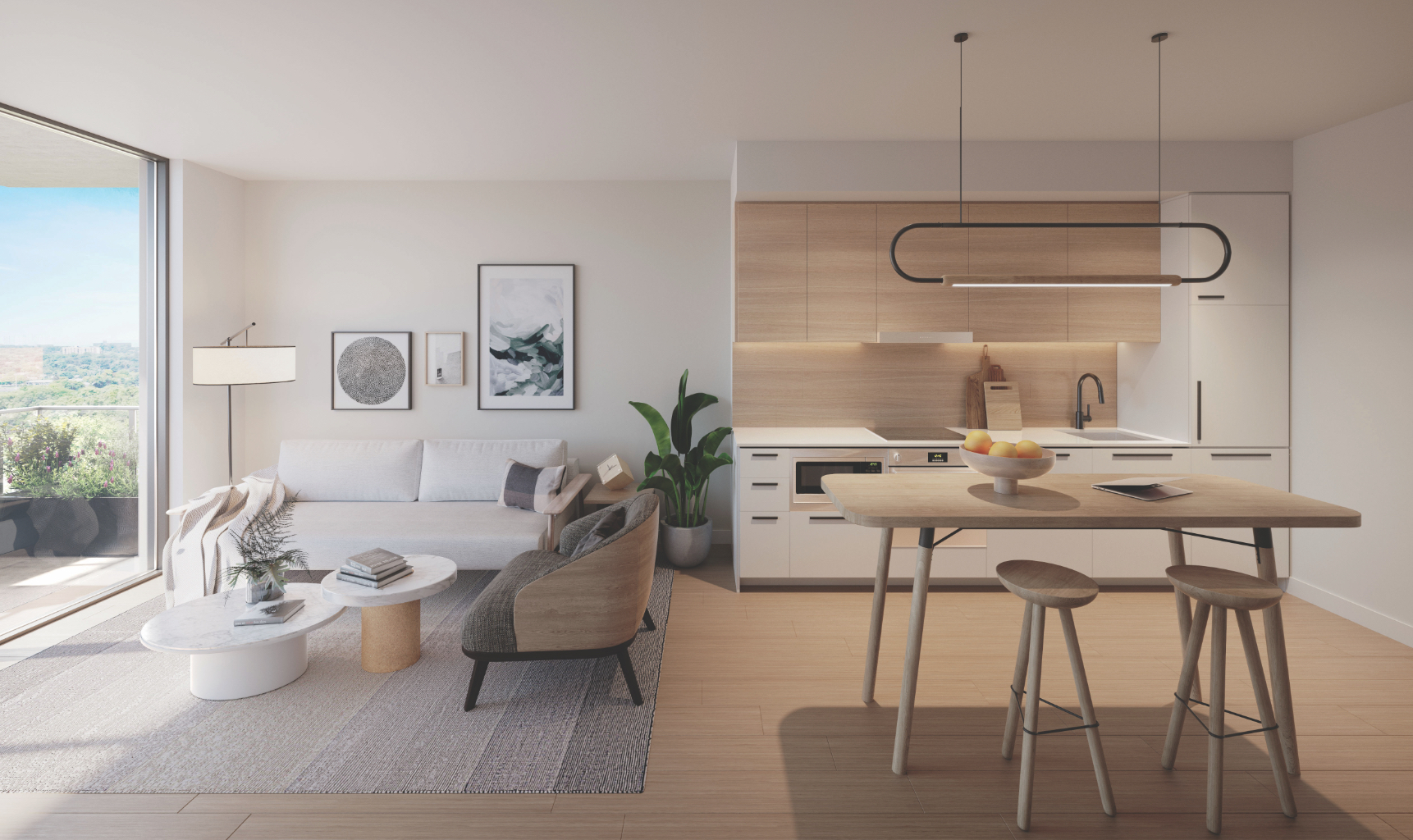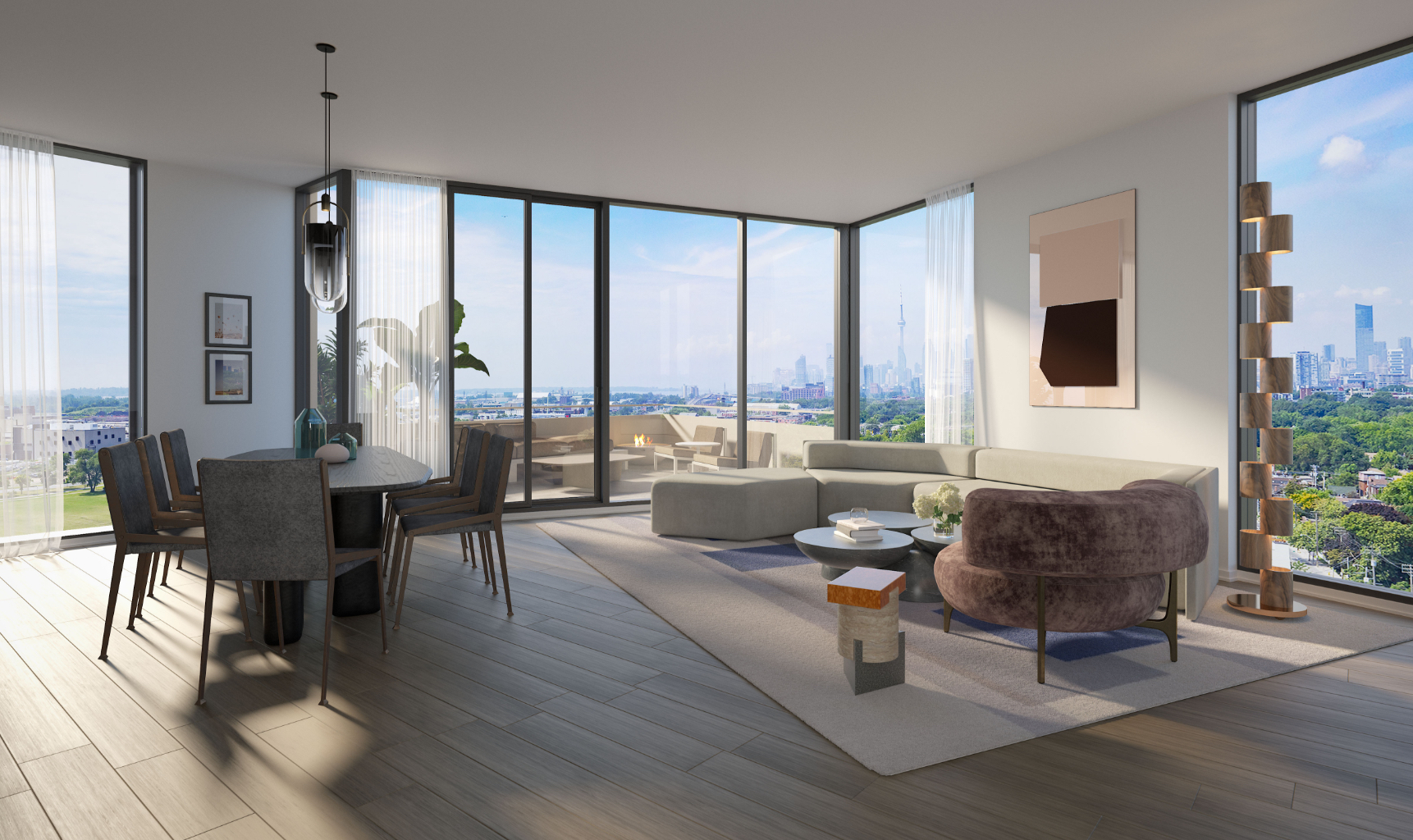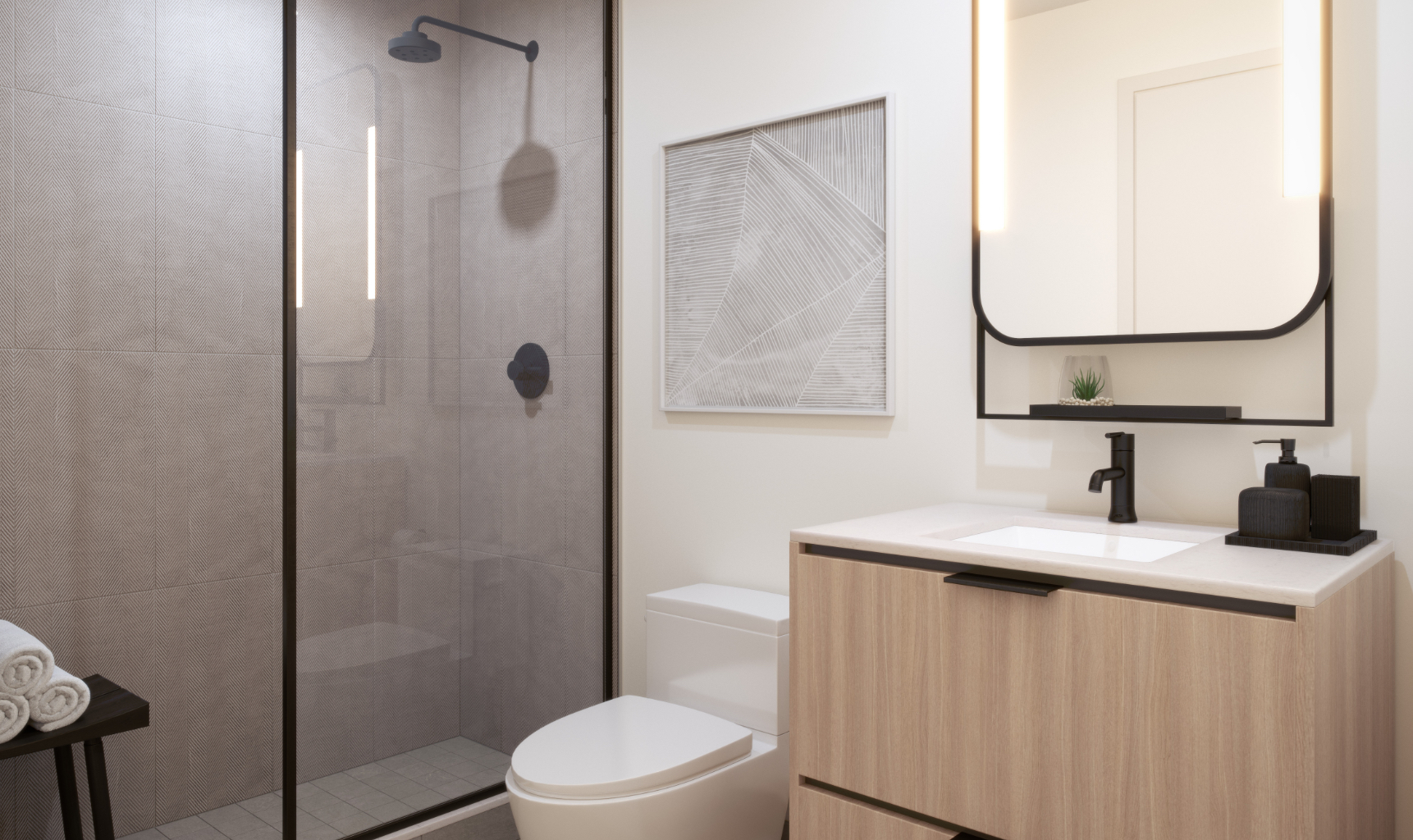 REGISTER FOR MORE DETAILS
(*REQUIRED)
CONDO PRESENTATION GALLERY
At the moment our Presentation Gallery is
open by appointment only.
Monday to Thursday: 12pm – 7pm / Friday: By Appointment
Saturday & Sunday: 12pm – 6pm 416.699.5005 / sales@qacondos.com
1912 Queen Street East, Toronto